News and success stories
We were contacted by an author who had detected a variety of his coined phrases from one of his published books, in the works of another author. Since these were not cited and his book was not listed in the reference section, we were able to get the other author convicted of plagiarism.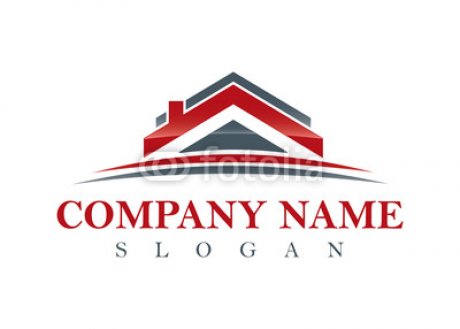 We represented a large international corporation in a case where their company logo was used without permission in order to gain a profit. We obtained an interim injunction at short notice, a cease and desist letter followed, as well as substantial compensation.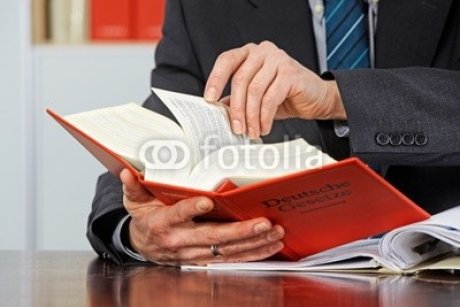 We had the unpleasant task of legally representing the victim of a stabbing attack. We suceeded in getting the two perpetrators locked up and to secure adequate compensation for the victim, which of course still does not make up for the experience of the victim.